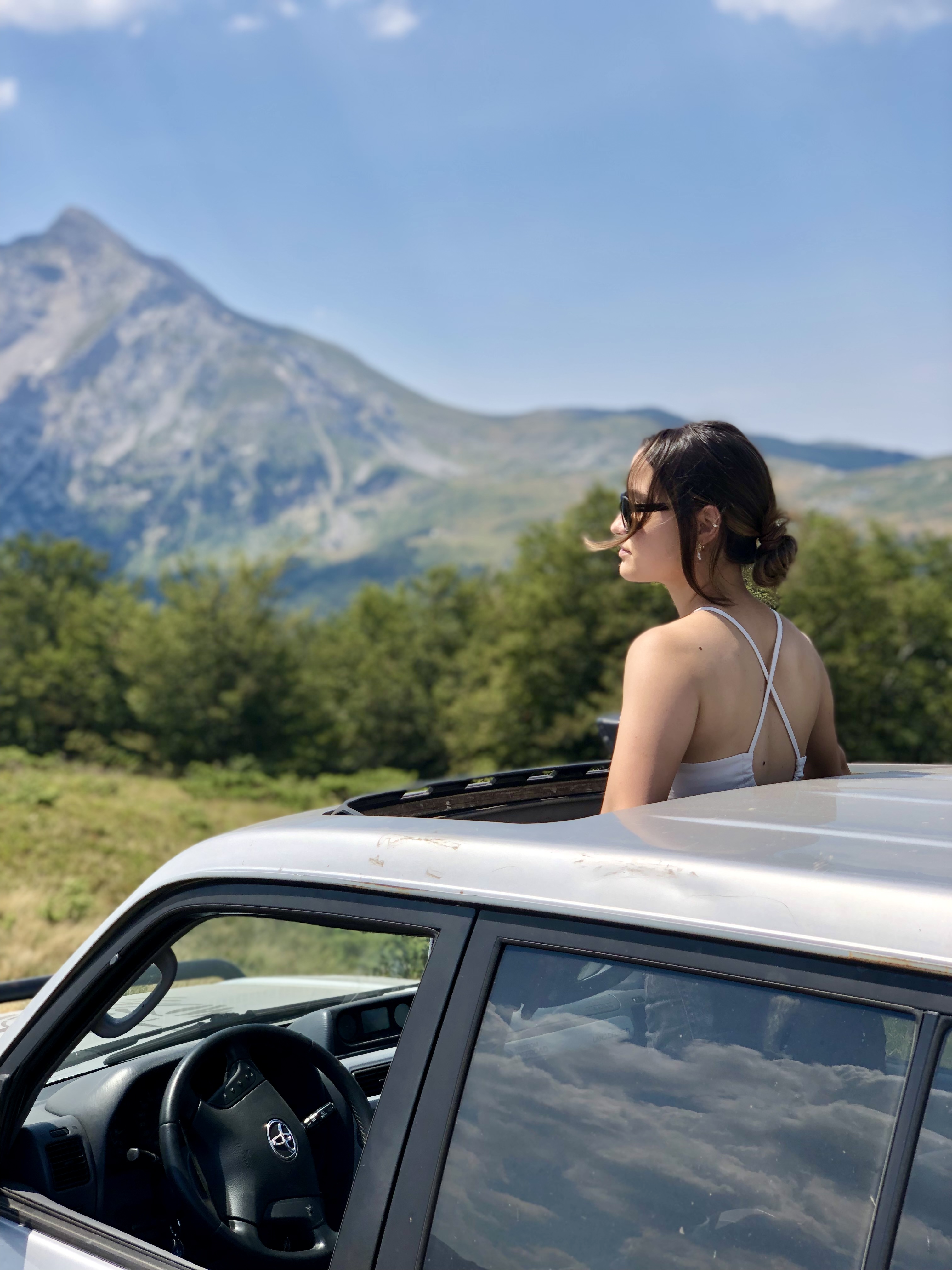 Nearby lakes trips
Plavsko, Hridsko and Visitorsko lakes are just some of the lakes that you can visit during your stay in Zvjezdana dolina. If you want to relax and take a break from everyday life, it is certain that you will enjoy the immense wealth provided by the nature that surrounds us.
At the foot of the mountains Prokletije and Visitor, which are reflected in it, there is Lake Plav, which offers the possibility of numerous activities, from kayaking and pedal boats to fishing, fly fishing and other water sports.
Hridsko Lake is located at 1,970 meters above sea level, is one of the highest and, according to many, the most beautiful lake in Montenegro. Also, the Visitor Lake, which is located at 1,820 meters above sea level, stands out for its beauty.

Location
Plavsko, Hridsko and Visitorsko lakes