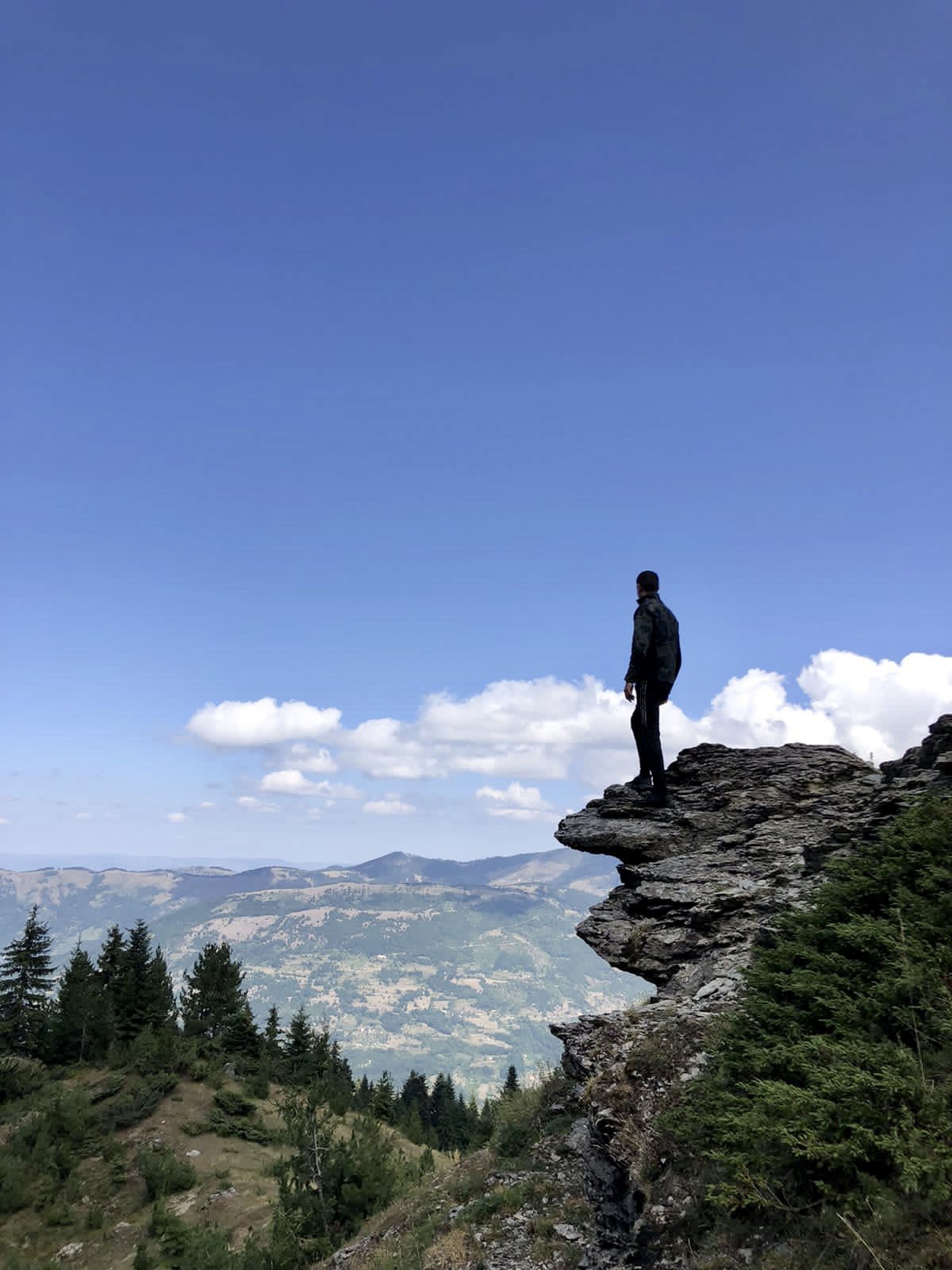 Mountain climbing
If you want to get to know the distant, hidden and untouched beauties of this part of Montenegro, the mountain range of Prokletije at the foot of which is Zvjezdana dolina, by conquering these mountains and peaks you can afford a complete mountain experience.
Prokletije, which is one of the largest mountain ranges in the Balkans, has over 50 peaks higher than 2,000 meters and 20 peaks above 2,500 meters. The highest peak in Montenegro is Zla Kolata (2,534 m) and is a challenge for experienced mountaineers.
The closest to Zvjezdana dolina is the mountain Zeletin with completely untouched natural beauty.
Location
Zeletin
Greben
Visitor