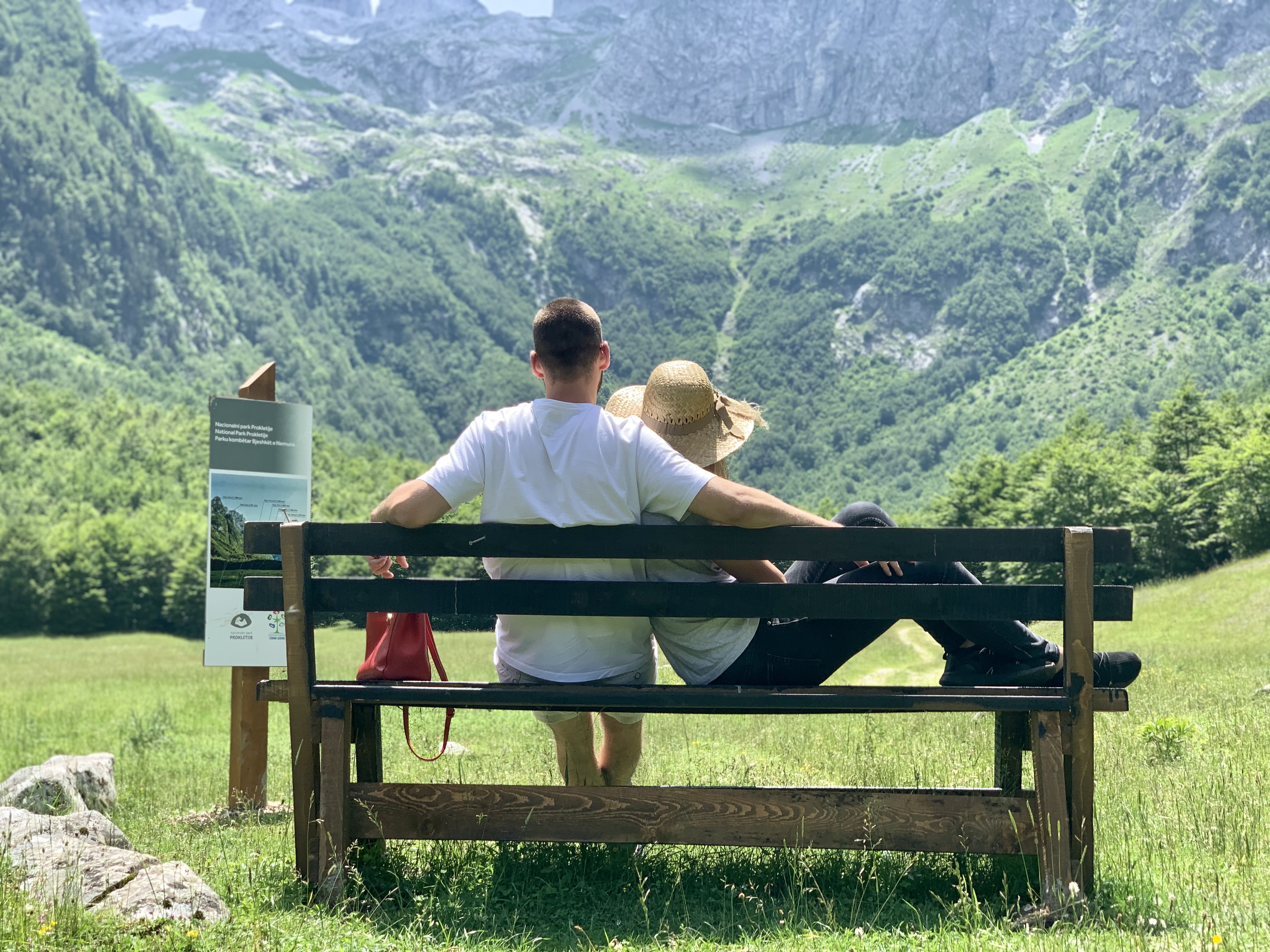 Long walks and bike rides
If you want to get to know this area during your stay in Zvjezdana dolina, we recommend that you first explore the village of Ulotina and Mount Zeletin. The village of Ulotina is known for its numerous streams and paths. Those from the country road lead to various clearings of Zeletin. 

Regardless of whether you choose a long walk, bike ride or picnic, you will enjoy the fresh air. The view of untouched nature will certainly not leave you indifferent.